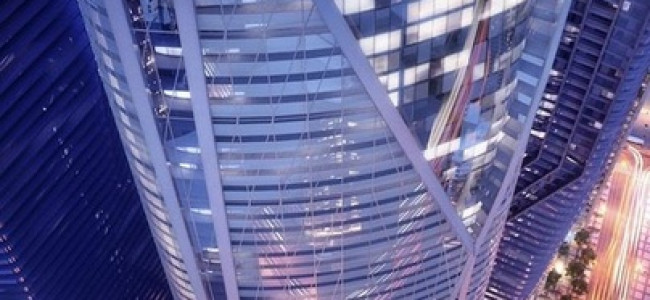 Pre construction condo sales were fairly steady in 2014 and 2015 looks busier already. Sales have picked up early and the real estate market has started the year with a boom. Savvy buyers and investors are exciting because there will be plenty of opportunity this year for huge investments and great ROI's. Most of the major developers have announced their big projects and its seems that they are getting larger and taller every year. These so called master planned communities are becoming more and more popular each year. Most major cities are seeing these master planned communities pop up in all different neighborhoods. These are definitely exciting times for people who are involved in real estate. If you are looking for a great example of one of these communities please Click Here to check out 1 Yonge Street Condos.
Pinnacle International has just announced a huge development that will transform 1 – 7 Yonge Street into the largest master planned community. 1 Yonge Condos will essentially span several blocks and will be a high rise mixed used development.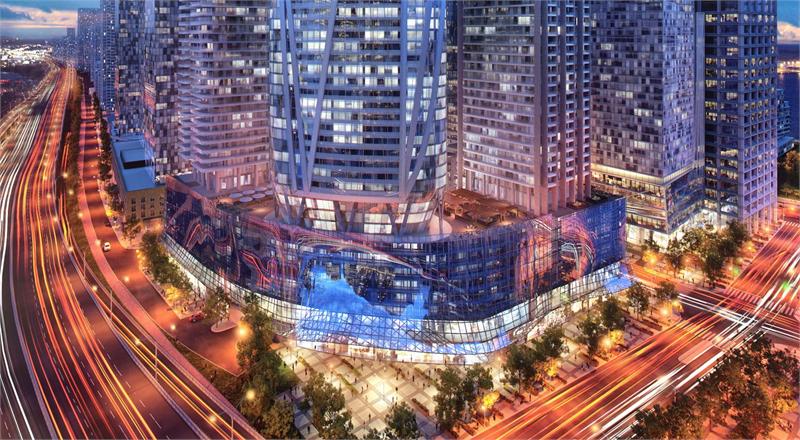 This development will be the first of its kind and has been designed with a multiple use purpose. This will include residential units as well as office space and a hotel along with plenty of retail space. Registration for the first initial units have started and sales will begin mid 2015. This will be a great opportunity for visitors, with a unique concept and a first rate prime location 1 Yonge Street Condos are slated to be the hottest sell for years to come.
Once the project is finished the community will see 4,137 luxury and lake view residential units. These will be housed in 6 separate towers that will stand at 88, 80, 75, 70 and 40 stories respectively. Literally this will be one tall order and by far the tallest in the city. Situated right at the start of the longest street in the world at the center of a booming city this development will be extremely coveted for its address with local and international investors. The average price per square foot will be approximately $600 and the starting price for a unit will be $250,000 and up. If you are interested in reserving a unit please follow the link above to the official sales website and a sales representative will give you all the necessary information.